Blue Rock Ruffian Rise and Shine "Randy"
Ch. Carmichael´s Get out of Jail "Flash" x Blue Rock Guess it must be Love "Kiki"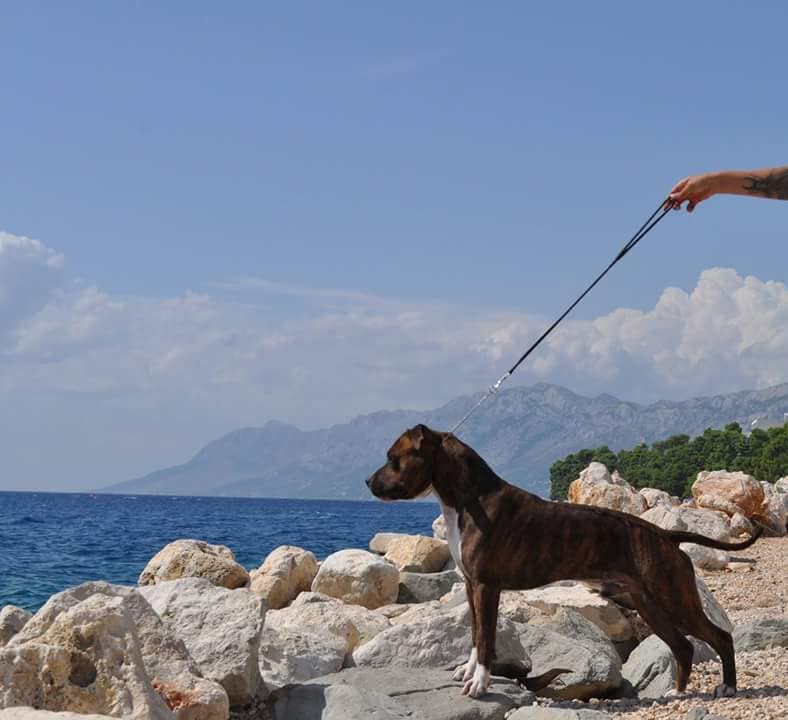 geboren am 20.03.2017
Randy ist ein junger kraftvoller Rüde der auch sehr gerne Arbeitet, er wird nur unter bestimmten bedingungen in unserer nähe abgegeben.
Sollten Sie Ernsthaftes Interesse an Randy haben können sie uns gerne kontaktieren.
Manu: 0664/8260084, Rene 0664/1968007, This email address is being protected from spambots. You need JavaScript enabled to view it., Facebook Seite
telefonischer Kontakt bevorzugt!